c1898-1899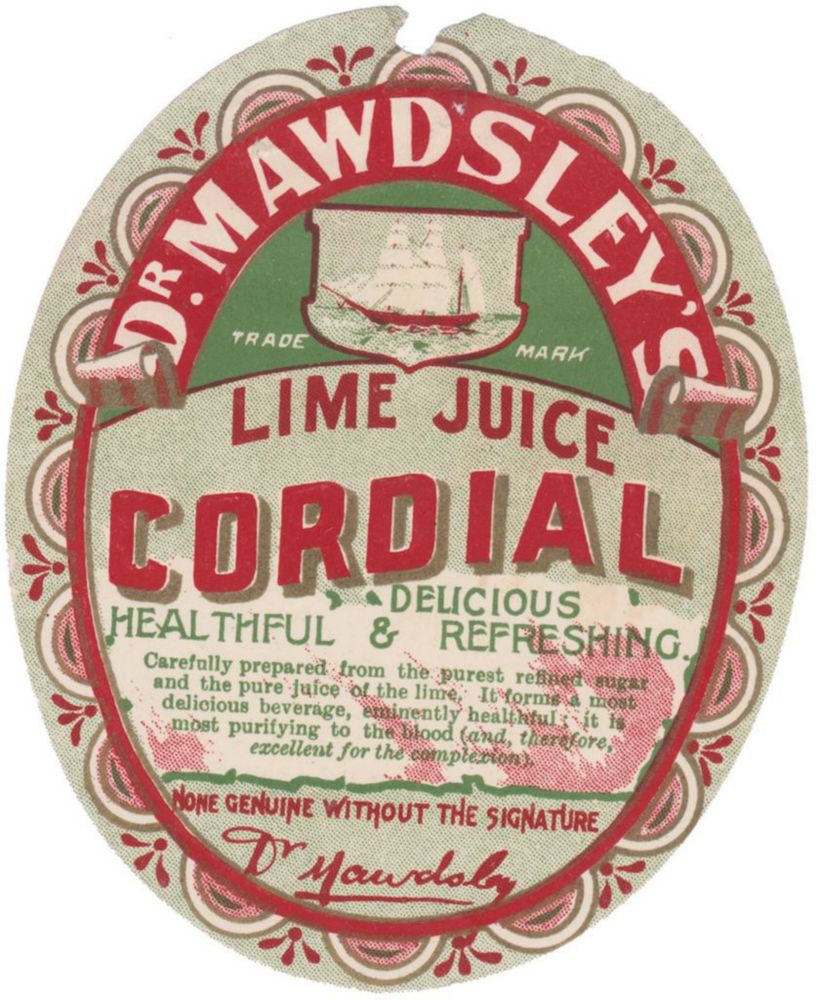 Exceptionally rare antique cordial bottle from Melbourne. Also quite difficult to find information regarding this bottle and company. There is a trade mark application (reproduced below) dating from 21st July 1898 and using the address on this application we find that a business known as Lawson and Percival were at the address in November 1899 (apparently as brokers within the brewing industry, advertisement from the Melbourne Argus reproduced below). In April 1899, Lawson applied to register another trade mark for the word "Cycleade" and it seems quite likely that this particular bottle may have contained this particular drink as it was likely sold as a health tonic and this shaped bottle was quite popular for such drinks.
Griffith Thomas Lawson of 528 Collins Street was also involved in a patent application (Number 16285, dated 15th June 1899). His partner in this was Albert Andrew Pitt of Mary Street, St. Kilda and the item was "An improved fireiron".
The 528 Collins Street address was occupied by a company known as Siddeley & Co. in 1897 and no mentions of Lawson, Percival or Dr Mawdsley Cordial Co. appear after 1899 so probably a very short lived business.